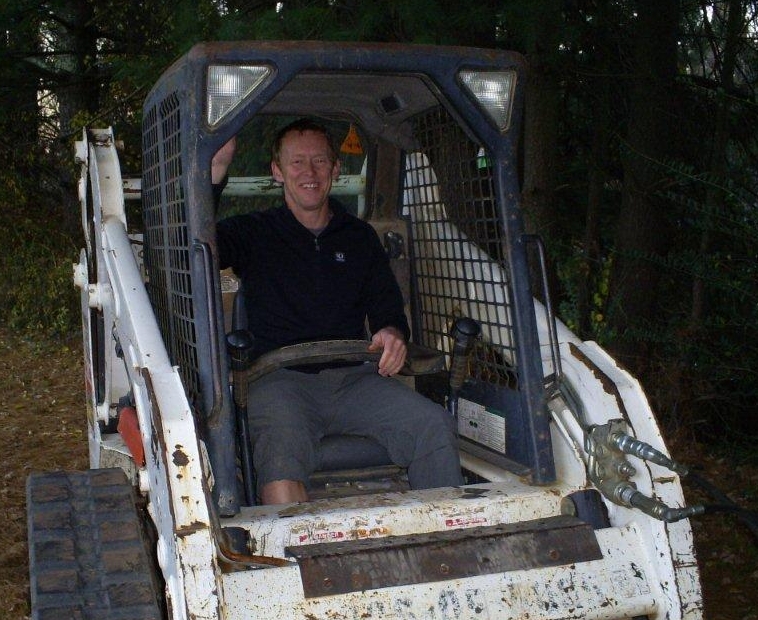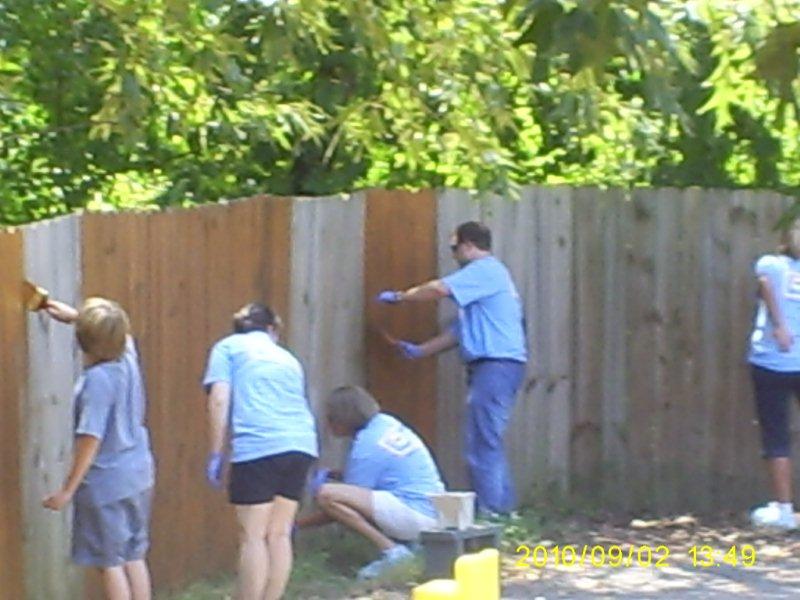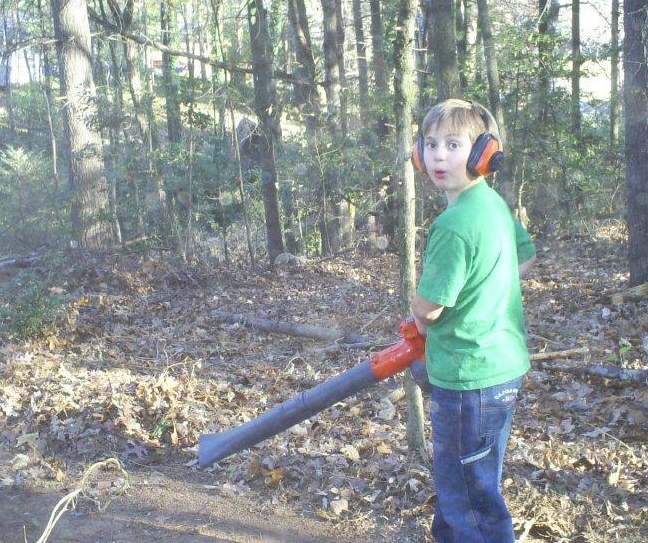 WOULD YOU LIKE TO HELP?
The more people that pitch in, the more our community benefits! And we know there is a lot of untapped talent out there! Here are some areas that we could use some folks to lead or help with:
- Lending a hand with our Spring & Fall Yard Sales
- Helping with the Fall Craft Sale, Crafts at the Creek
- Sending in recipes for the Neighborhood Cookbook
- Newsletter articles

- Park Parties and Events
- Mowing & Garden Maintenance
- Serve as Board and/or Committee Member
- Fundraising
If any of these categories interest you, email info@bentcreekpark.org.
WISH LIST
Our goal is to make our park both beautiful and functional. To that end, we need the following goods and services:
- Building a porch on the side of the shed as a gathering place that overlooks the playground.
- Pressure washing and painting the shuffle board court.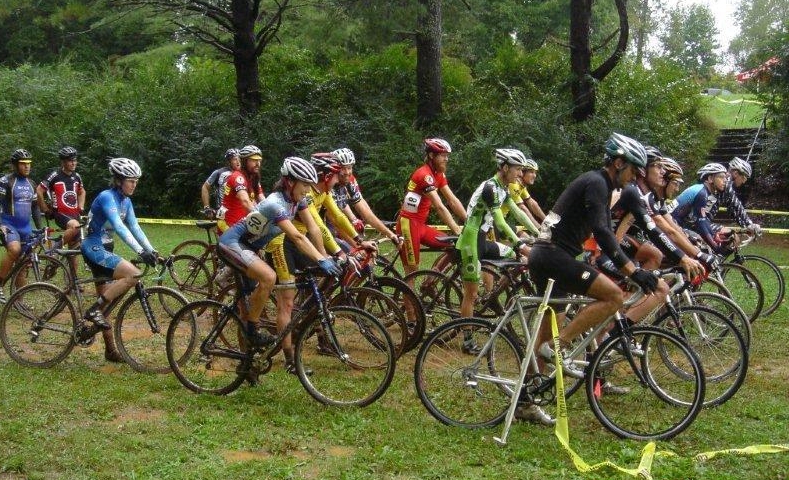 PLEASE LET US KNOW IF:
* You know where we can purchase items at a good
price.
* You know anyone who can provide these services.
* You would like to make a donation toward any of
these items.
* If you can help with the labor or installation.