1st ANNUAL BENT CREEK PICKIN' IN THE PARK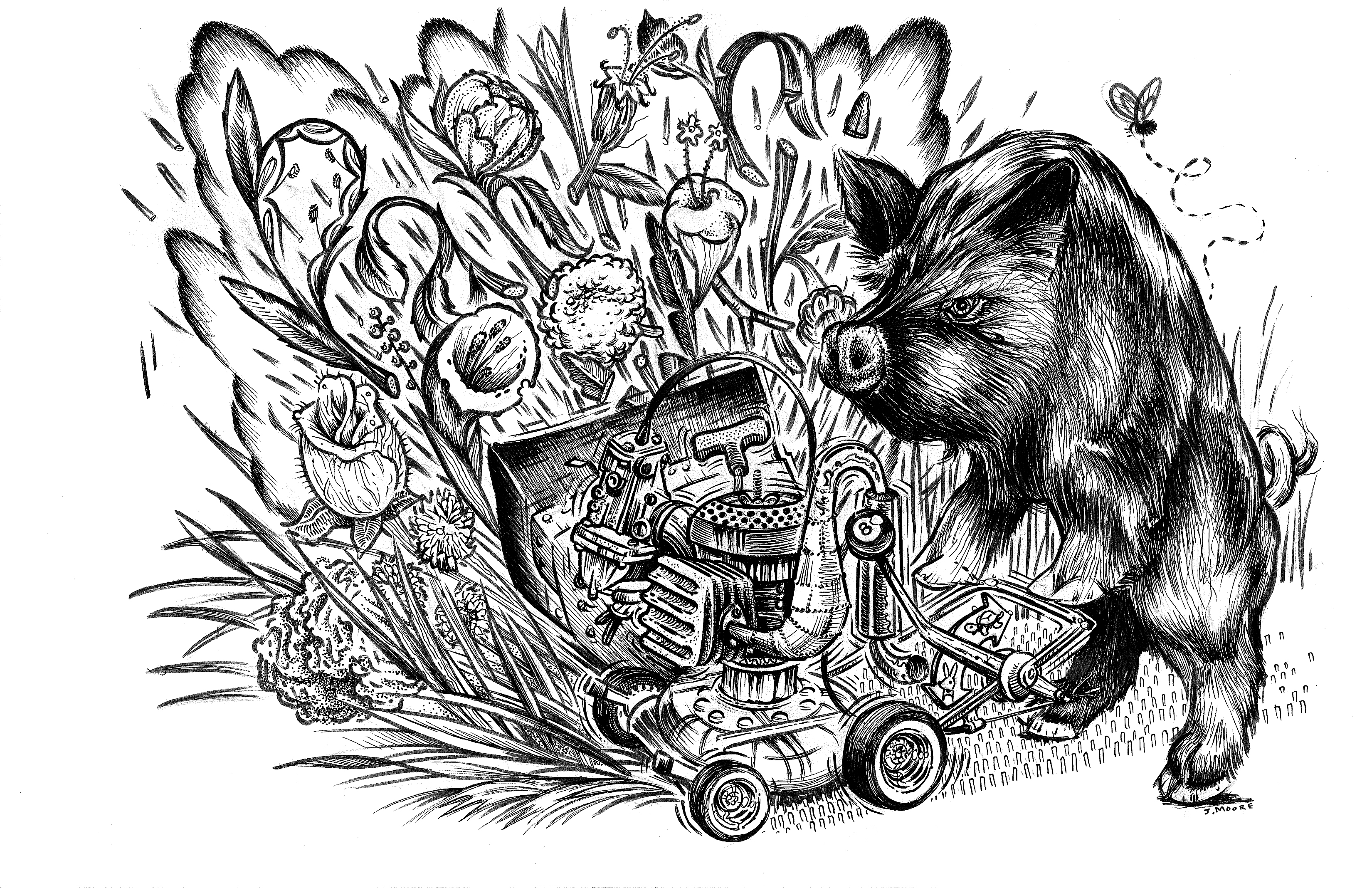 On May 3rd, 2014, Bent Creek Community will host the First Annual Bent Creek Community Pickin' in the Park. The event will include a 5k Trail Run and Short Track Bike Race throughout our 21-acre park followed by an evening of good food, music and fun. Click HERE for all the details about race registration, and the many events planned to help raise money for a new commercial-grade lawnmower to keep our park looking beautiful.

THE COMMUNITY BUILDS THE PARK AND THE PARK BUILDS THE COMMUNITY.
Bent Creek Community Park is 21 acres of beautiful, safe gathering spaces developed and funded solely by you- the friends, families and residents of the Bent Creek Community.
A Board of Directors, composed of Bent Creek residents lease the park from Buncombe County Parks and Recreation, and the park functions under the non profit umbrella of Asheville GreenWorks.
Your Support is Always Welcome!
OUR MISSION
To continue to develop and maintain our park as an independent, resident funded entity that provides a safe place for children to play, as well as for our adults and youth to enjoy nature and community.

To protect the natural wetlands that are a small part of our park area.