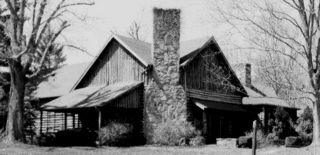 PARK HISTORY
The Bent Creek Park has pleasant memories for the earlier residents of Bent Creek.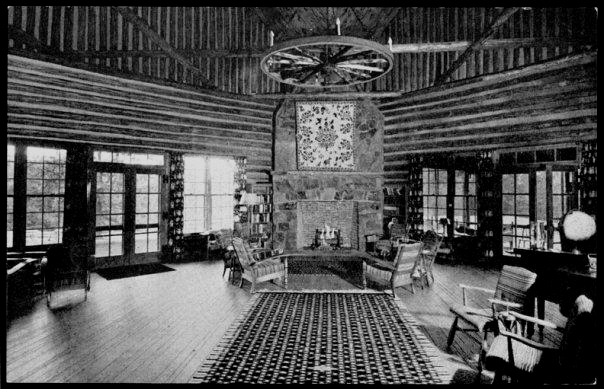 The following paragraph is an excerpt from 'A Brief History of Bent Creek Lodge', part of the book Favorite Recipes of Bent Creek.
"In February of 1937, Mr. Castleberry of Asheville and New Jersey bought land in southwestern Buncombe County that is now Bent Creek Development. For the entire acreage, he paid $1,000. Mr. Castleberry planned a year-round music resort ranch for vacationers...he secured William O. Creasman of Bent Creek Ranch Road to be foreman in charge of the project...The ranch house was fashioned from trees cut on the property...Soon honeymoon cottages, stables, a lake and many recreational facilities were in place...In the mid-1960s, Kavanagh-Smith (the builders of Bent Creek development) designated 21 acres of land to be used as a private recreational facility for the homeowners."
Throughout the 1970s and 1980s the park flourished, under the care of the Bent Creek Lodge Association and the residents of the Bent Creek community. In addition to the Lodge itself, the Association used the park area for a neighborhood playground, tennis and basketball courts, and eventually a community swimming pool.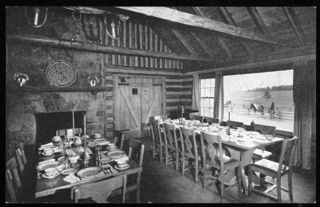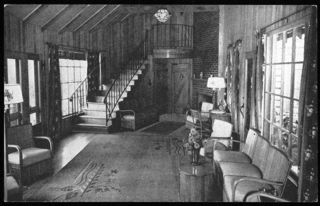 Unfortunately, the Lodge burned down in 1991, and was never re-built. Care of the park fell by the wayside and the land was deeded over to Buncombe County, with the stipulation that it could only be used for recreational purposes.
REVITALIZATION EFFORT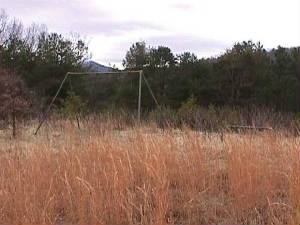 The park property had been gated off for many years, but in 2001 a dedicated band of neighbors committed themselves to raising money and rebuilding the park. They leased the land from the city and formed Bent Creek Community Park, Inc.
Over the years the park has undergone many changes; swings and a sandbox have been constructed, the basketball courts have been repaved, there is a roller-hockey area, playground equipment, a volleyball court, a pavilion, shed, and electricity! Additionally, the park is now regularly mowed and maintained, and plans are in the works for several future projects both small and large. Our progress seems to be slow but sure, and our goal is clear: to continue to re-build the park and to thus provide our neighborhood with a safe and beautiful place to enjoy both community and nature. Please consider joining our effort; every little bit of help is appreciated!