NEED A BABYSITTER? WANT TO BABYSIT? WANT TO START A WALKING GROUP? NEED A PETSITTER? WANT TO BE A PETSITTER? HAVE A LOCAL BUSINESS OR SERVICE?
MAKE A COMMUNITY POST!
Resident Ads: Free Business Ads: $25/month, $60/quarter, $200/year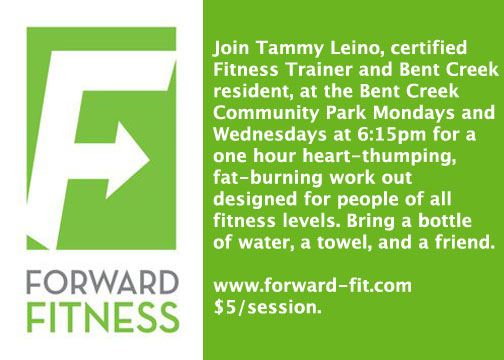 Contact us at info@bentcreekpark.org to submit an ad or for more information.
All ads are subject to Board approval.